Welcome to Warren House Chartered Accountants
We're a collective of forward-thinking financial advisers, with a strong focus on adding the human touch to our accountancy services. We listen, engage, empathise, and understand what's going on within your business, to see how we can help you plan ahead.
WHA is more than an accountancy practice, although of course, we can help you with:
Corporate Tax Planning  •  Personal Tax Planning  •  Business Planning and Profit Extraction •  Annual accounts compliance  •  Trust tax  •  Payroll Services  •  Virtual Finance Director  •  Company secretarial
Our promise to you is holistic advice
This means that we'll examine your enterprise as a whole, and assess how it could better serve your needs, and those of your family.  And ideally, with more planning, how you could achieve financial security, or even have the time to do the fun things in life. 
We do this by combining insights gained from effective use of technology with our wealth of experience, working across a broad client base in Sussex, Surrey and beyond. Whilst most of our clients are owner-managers within the SME sector and high net worth individuals, we are fully inclusive and encourage a diverse client base.
If you would like us to help engineer your financial future, please get in touch.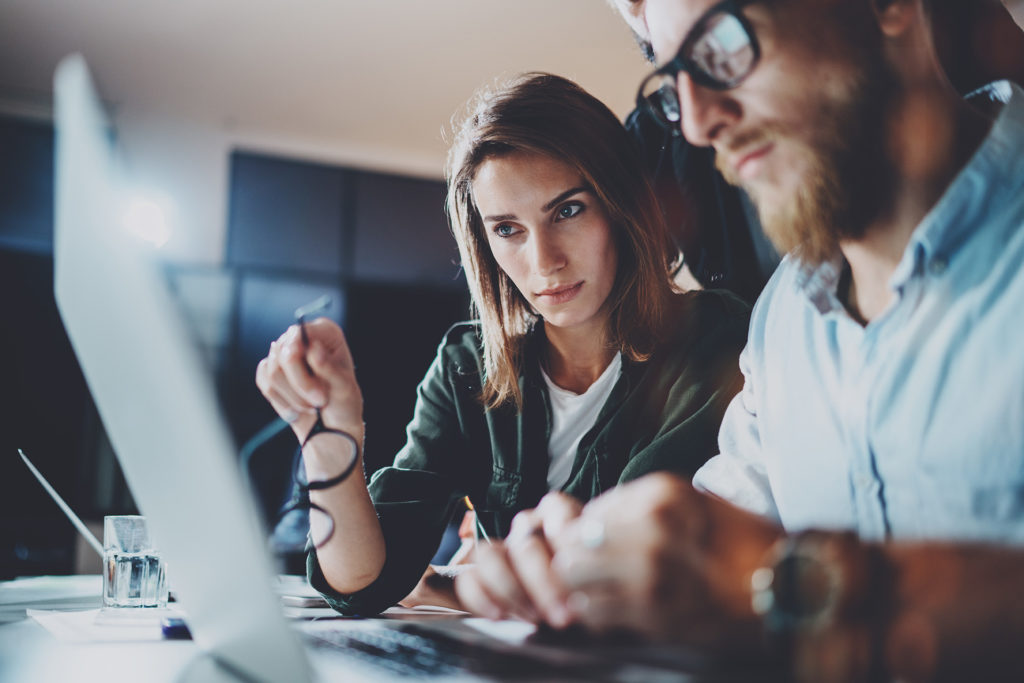 Latest news
All the latest news and insights from Warren House
Year-End Review for 2021/2022 with a reminder of the Chancellor's Budget speech with key deadlines and reminders. Read more.
From 1 April 2022, workers aged 23 and over will benefit from a 6.6% rise in the National Living Wage, while apprentices will see an 11.9% uplift to the National Minimum Wage.
Eligible retail, hospitality, and leisure properties to get a reprieve with a 50% business rates relief and a frozen business rates multiplier from 2022/23.
We have worked with Paige for a number of years, and have been really impressed by her knowledge, expertise and ability to add valuable insights to our business finances. She is in regular contact and her willingness to go above and beyond have helped to create a very good and successful relationship.

Issy Baker, Accounts Manager, Gould and Company
Social Feed
Our recent activity on Twitter