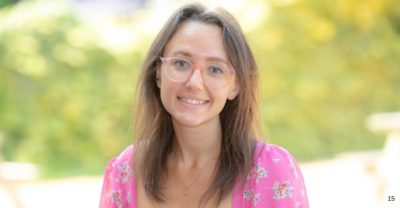 Liv Thornton
Client Services
Work experience: I'm a Biology graduate and have four years of experience across three firms. I am exam qualified ACA and have a range of accounts, audit and company secretary experience.
Outside of work: I love going to gigs and festival and am an avid reader and runner. I like to try out as many restaurants and bars as possible whilst socialising with pals.
Fun fact: I've broken my nose six times and I own over 60 pairs of shoes.
Claim to fame: I received a thank you in a Pigeon Detectives album (this is a very niche claim to fame)