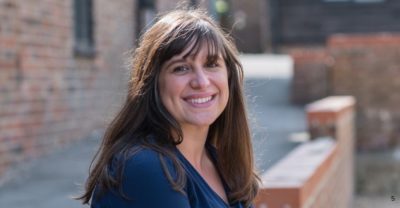 Laura Harvey
Client Services
Work experience: I have worked as an Audit and Accounts Semi-Senior for the past 6 years. I am AAT qualified and I'm studying for my ACA.
Outside of work: I live in West Sussex, and when I'm not studying in my spare time, I spend time with my family, enjoying the seaside and the beauty of the Sussex downs.
Claim to fame: I once sat opposite Paul McCartney on a London to Brighton train and called him John for the entire journey!